Felipe Muller

Bilingual Psychotherapist and Psychoanalyst who has worked with patients from all over the world for more than twenty five years.
Professional Background
Felipe Muller is a Licensed Clinical Psychologist based in the City of Buenos Aires who received his M.A. and Ph.D. in Psychology from the New School for Social Research in New York. He completed his psychoanalytic training at Asociación Psicoanalítica Argentina (APA), a member society of the International Psychoanalytic Association (IPA). Felipe was a Fulbright Scholar in 1998 and 2010 and a Visiting Scholar at Harvard University in the fall of 2022.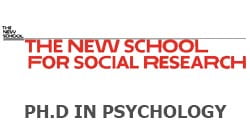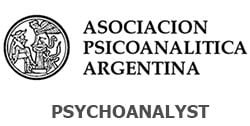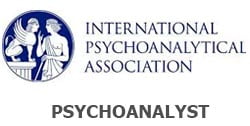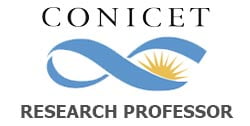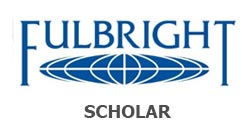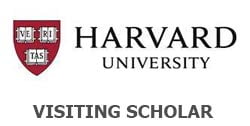 Contact English-speaking Clinical Psychologist Felipe Muller, Ph.D.