Felipe Muller

Bilingual Psychotherapist and Psychoanalyst who has worked with patients from all over the world for more than twenty five years.
Professional Background
Felipe Muller received his M.A. and Ph.D. from the New School for Social Research. He completed his psychoanalytic training at Asociación Psicoanalítica Argentina (APA), a member society of the International Psychoanalytic Association (IPA). Felipe was a Fulbright Scholar in 1998 and 2010 and a Visiting Scholar at Harvard University in the fall of 2022.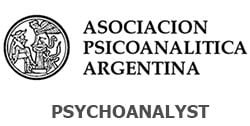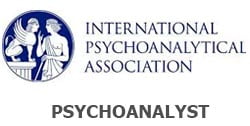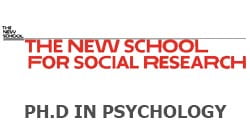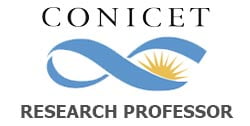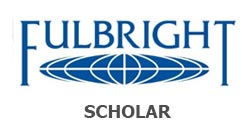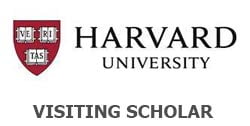 Consultation and treatment areas
How Online Therapy Works
In dialogue with my patients, we proceed together to identify conflictual points and problematic issues as they are taking place in their everyday life.
The service I offer is individual psychotherapy for both English and Spanish speaking individuals. The work I do with my patients has two different modalities: in-person therapy and online treatment therapy.
To arrange a first interview, you can either call or Whatsapp me at (54 9 11) 5840-3003 or fill out the Appointment Request Form below and I will get back to you. Also, I'll be glad to discuss my fees and other practical terms of my services.